As a virgin coconut oil manufacturer and exporter, Ceylon Exports & Trading factory in Dankotuwa has a daily flow of effluent water. As part of our commitment to the environment, we implemented an effluent treatment plant. The plant treats the effluent water produced at our factory prior to releasing it to the environment . In the first quarter of 2021, we went a step further and grew our own vegetable garden using the treated water.
The vegetable garden includes yams, long beans, eggplants, cabbage, chilies, tomatoes and bananas. The garden is attended to our coconut oil manufacturer staff during their spare time. The harvest is given free of charge to our factory workers.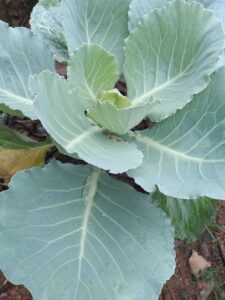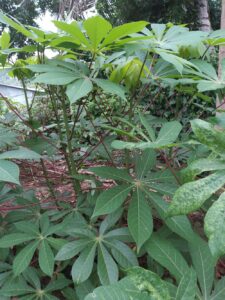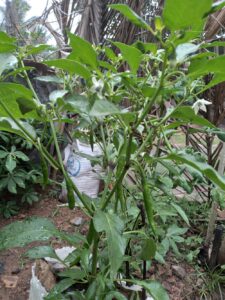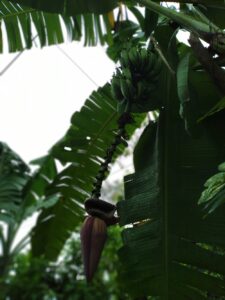 Ceylon Exports & Trading addresses global inequality in the agri value-chain whilst doubling down on authenticity. The company exports the world's only "tree-to-table" trademarked coconut brand – Coco House. After starting from a humble beginning as a one product company – Extra Virgin Coconut Oil – the company has now expanded its range to include Coconut Flour, Coconut Sugar, Coconut Milk, Coconut Cream, Coconut Chips, Desiccated Coconut, King Coconut Water, Coconut Aminos, MCT Oil, Coconut Butter, Refined Coconut Oil and Coconut Milk Powder.